By Judy Lee Jenkins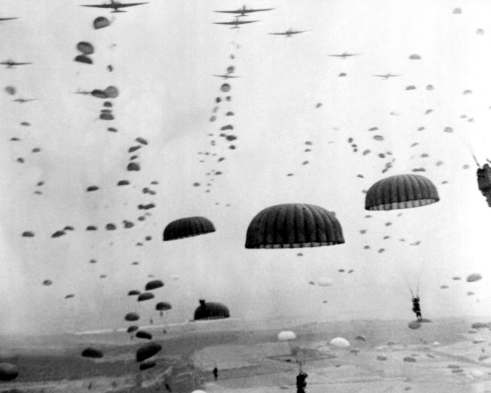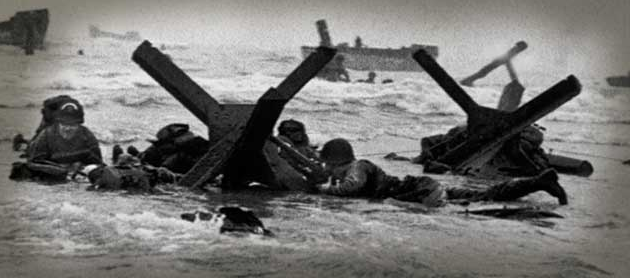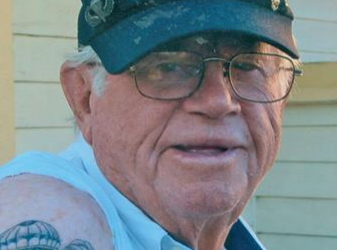 I wanted to write a tribute to my Uncle Chick who just passed away at the age of 93.  Though he was actually my cousin, he was always referred to as the Uncle of the family due to the fact his age was the same as my mother.  After his passing I learned so much more of his accomplishments during World War 2.  I decided to put this tribute in a song called WHERE THE ANGELS ARE.  The words are as follows:
I FELT SO SAD WHEN I FIRST HEARD TODAY,
THAT MY UNCLE CHICK (Charles but always called Chick)
HAD JUST PASSED AWAY.
THOUGH HE LIVED A FULL LIFE UP TO 93,
HIS PASSING GRIEVES MANY BUT ESPECIALLY ME.
MY MEMORIES OF HIM GO BACK A VERY LONG WAYS,
TO MY YOUTH AND SWEET CHILDHOOD DAYS,
I REMEMBER HEARING THEN AT A VERY YOUNG AGE,
HIS HEROIC WAR STORIES AND TREMENDOUS COURAGE.
CHORUS
MY UNCLE WAS A REAL MAN AS BRAVE AS HE COULD BE,
PART OF THE 101st AIRBORNE THAT STORMED NORMANDY,
HE DESERVED THE HERO'S WELCOME
AND THE AWARD OF THE PURPLE STAR,
BUT NOW HIS HIS REWARDS ARE IN HEAVEN WHERE THE ANGELS ARE.
WHERE THE ANGELS ARE HE'S THERE ON THAT STAR,
WHERE THE ANGELS ARE, HE'S THERE ON THAT STAR!!
HE WAS DECORATED TWICE FOR NOT BEING AFRAID,
AS A MILITIA PARA TROUPER ASSISTING A HITLER RAID,
HE BECAME WOUNDED WHEN BLOWING UP A NAZI TANK,
SO AWARDED BRONZE AND PURPLE STARS ESTEEMED HIGH IN RANK.
NOW THAT HE'S GONE, MISSED HE'LL SURELY BE,
FOR HIS SERVICE TO OUR COUNTRY AND OUR FAMILY,
THOSE FAMILY REUNIONS WON'T BE LIKE THEY WERE BACK THEN,
WITHOUT HIS PRESENCE AMONG US EVER AGAIN.
CHORUS AND REPEAT OF LAST VERSE
&copy Copyright 2016 , All rights Reserved. Written For:
Judy Lee's Music | Wonderful Heart Warming Music