By Judy Lee Jenkins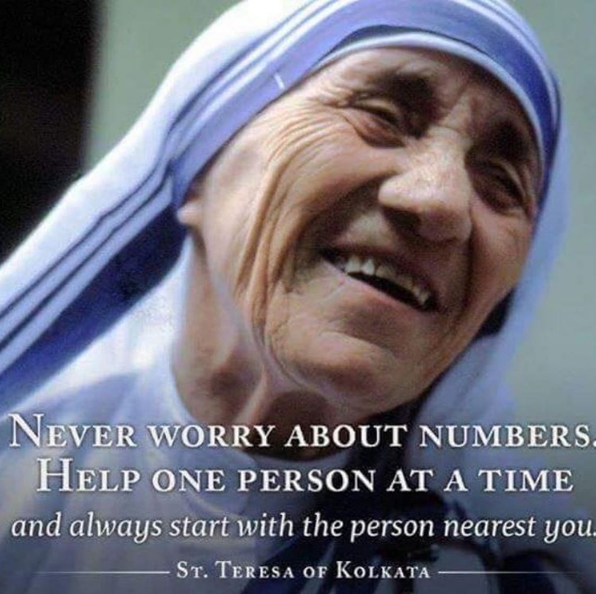 February is the month we think of love, whether it be romantic or the love and care of our families and friends.  Sometimes the holidays are the hardest of all for people who feel all alone and feel no one at all cares or loves them.  We should remember to reach out to those who are alone and going through hardships and trials and let them know that God loves them and cares for them.  Out of those thoughts came this song because of the concern that I feel for those who are suffering.
THERE ARE MANY IN THE WORLD THAT ARE HURTING,
ALONE IN DEEP PAIN AND DESPAIR,
AND OFTEN THEY FEEL NOBODY LOVES THEM,
OR THAT ANYONE SEEMS TO CARE.
LET'S HELP THEM BEAR ALL THEIR SORROWS,
NOT LET THEM FEEL ALL ALONE,
IN PRAYER REMEMBER THEIR NEEDS AND SUFFERINGS,
AND BRING THEM BEFORE OUR FATHER'S THRONE.
CHORUS
NO MAN IS AN ISLAND,
OTHERS' BURDENS ARE ALSO OUR OWN,
LET'S FIND JOY IN HELPING EACH OTHER,
NO ONE SHOULD SUFFER ALONE.
LET'S BRING THE GOOD NEWS OF THE GOSPEL,
AND ITS GLORIOUS MESSAGE SHARE,
SUCH COMFORTING NEWS HELPS THE HURTING,
BRINGS JOY TO KNOW THAT GOD CARES.
JESUS DIED FOR THE SINNER,
THE HURTING AND DOWN TRODDEN TOO,
HE KNOWS ALL YOUR PAIN AND SUFFERING,
AND EXTENDS HIS LOVING HAND TO YOU.
(HE'LL SEE YOU THROUGH-HE'LL SEE YOU THROUGH,
BECAUSE JESUS DIED AND SUFFERED FOR YOU!!)
CHORUS
REPEAT LAST TWO VERSES
&copy Copyright 2017 , All rights Reserved. Written For:
Judy Lee's Music | Wonderful Heart Warming Music