By Judy Lee Jenkins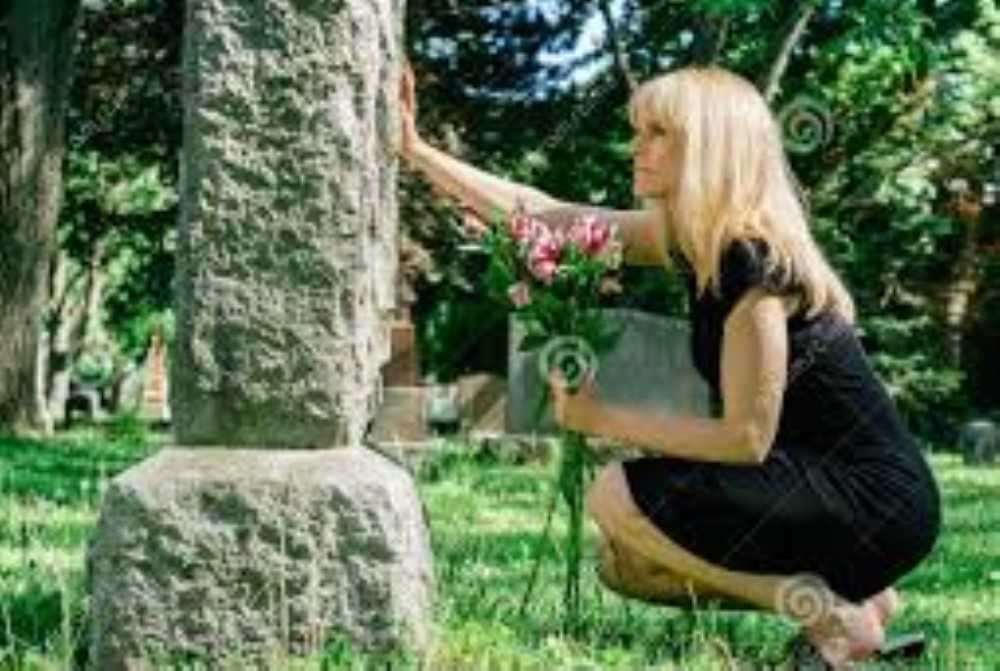 I SOUGHT TO SAVE YOU,
HOW HARD I TRIED,
BUT DARLIN' YOU WERE TOO SICK AND LET GO AND DIED!!
LIKE A FOUNTAIN FLOWED MY TEARS THAT NIGHT,
WHEN YOU DEPARTED WITH THE ANGELS ON YOUR GLORIOUSLY HEAVENLY FLIGHT.
MY LIFE SEEMS SO EMPTY NOW THAT YOU'RE GONE,
YOUR PRESENCE IS NEEDED, FOR YOU HOW I LONG,
OH HEAL MY HEART LORD, IT JUST WON'T MEND,
IT'S ACHING AND BREAKING, FOR MY SWEETHEART, SOUL MATE, AND FRIEND.
TEARS SOAK MY PILLOW, CAN'T SEEM TO SLEEP,
AS SWEET MEMORIES OF YOU, DARLIN' CAUSE ME TO TOSS AND WEEP,
OH LORD WEAVE TOGETHER MY BROKEN HEART,
NOW MY DARLIN'S WITH YOU; WE SEEM SO FAR APART.
GIVE ME THE STRENGTH, LORD, THAT I CAN GO ON,
AND MY FAITH IN YOU REMAINS FOREVER STRONG,
GUIDE ALL MY FOOTSTEPS EVERY SINGLE DAY,
FOR YOU ARE THE LIGHT, LORD, YOU'RE THE TRUTH AND THE WAY.
Narration:
I'LL NEVER FORGET THAT FATEFUL NIGHT WHEN I HEARD YOU CRY FOR HELP AND THEN FOUND YOU SLUMPED OVER THE KITCHEN TABLE.  I SPED AWAY WITH YOU IN THE AMBULANCE AND STAYED WITH YOU THOSE FIRST 2 NIGHTS IN THE HOSPITAL IN INTENSIVE CARE.  ON THE 3RD DAY THE DOCTORS SENT YOU HOME TO DIE BECAUSE OF A MASSIVE STROKE WHICH LEFT A HUGE HOLE IN YOUR HEART BUT MY OWN HEART WAS SHATTERED FROM THE DEVASTATING NEWS!!  I HAD ONLY 17 MORE PRECIOUS DAYS WITH YOU BEFORE YOUR LAST FLIGHT.  THOUGH YOU WERE A SKILLED PILOT, THIS TIME YOU FLEW WITH ANGELS TO YOUR NEW BEAUTIFUL HEAVENLY HOME.
FILL IN MY EMPTINESS, WITH YOUR SPIRIT ABOVE,
ASSURE ME THAT I'M NOT FORSAKEN WITH YOUR WONDROUS LOVE,
FILL ME WITH JOY, LORD, WIPE AWAY ALL MY TEARS,
HELP ME LIVE ONE DAY AT A TIME AS DAYS TURN INTO YEARS.
LET ME LIVE, LORD, MY LAST DAYS FOR YOU,
GLORIFY YOU IN ALL I SAY AND DO,
THEN LIKE MY HUSBAND, I'LL TOO LET GO AND DIE,
EMBRACE HIM AGAIN IN YOUR MOST HEAVENLY BEAUTIFUL SKY. (repeat last verse)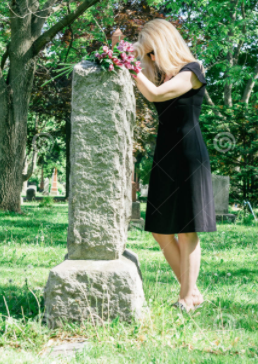 &copy Copyright 2017 , All rights Reserved. Written For:
Judy Lee's Music | Wonderful Heart Warming Music