By Judy Lee Jenkins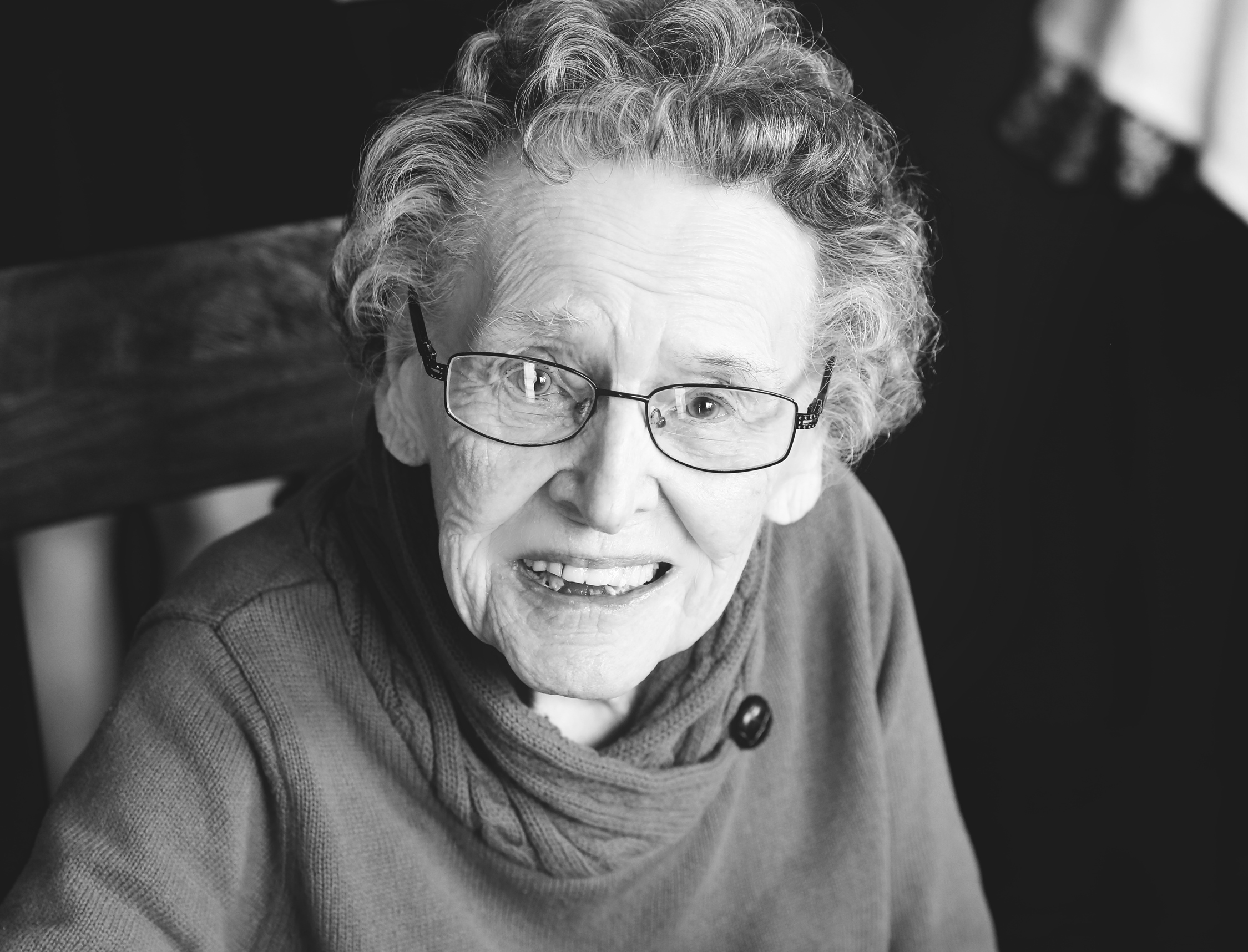 Recently this very month of January, 2015, a dear sweet woman who became such a good friend passed away.  She made it to 96 and would have been 97 this April.  This is a woman who loved life, loved her family and friends, and especially loved her Lord and the blessings she felt HE had given her.  As much as she loved life, she also longed to be with her Lord and see those again who went on before.  She had raised 7 children but endured the heartbreak of losing 3 of her children long ago as well as her sweetheart husband who gave her a big family.
She was determined to live life to the fullest while still here and always celebrated birthdays and holidays with her grandchildren and great grandchildren as the hostess.  She didn't let the years stop her from doing the things she loved which was preparing great holiday meals for all of them in her home.  She was so loved by all of her family who enjoyed coming to her wondrous celebrations. She managed to live alone (with her son visiting often) and basically taking care of herself.  She loved her independence but now was tired of a body that was wearing down.
She was just recently called home but had wished to go to a reunion in the clouds of heaven.  Though death comes to us all, as Christians we know that it is just a transfer, like a caterpillar changing into a beautiful butterfly.  He emerges from his cacoon, leaving it behind but instead no longer has to crawl on the ground.  He is now free to spread his wings and fly away. At her funeral a beautiful song was sung called I'LL FLY AWAY, written by a Christian group called JARS OF CLAY.  I love this song because it speaks to my heart dearly!!  It is my dream as the dream of all who love the Lord that someday we will all fly away to the beautiful place called Heaven prepared for those who love HIM and trust in HiM.  After hearing this wonderful song, I immediately went to my piano and put this song to my own arrangement.  Here are the words and my music:
I'LL FLY AWAY, OH GLORY, I'LL FLY AWAY
WHEN I DIE, HALLELUJAH BY AND BY
I'LL FLY AWAY
SOME BRIGHT MORNING WHEN THIS LIFE IS OVER,
I'LL FLY AWAY.
TO A LAND ON GOD'S CELESTIAL SHORE,
I'LL FLY AWAY.
WHEN THE SHADOWS OF THIS LIFE HAVE GROWN,
I'LL FLY AWAY.
LIKE A BIRD FROM THESE PRISON WALLS,
I'LL FLY AWAY.
OH HOW GLAD AND HAPPY WHEN WE MEET,
I'LL FLY AWAY.
NO MORE COLD IRON SHACKLES ON MY FEET,
I'LL FLY AWAY.
I'LL FLY AWAY, OH GLORY I'LL FLY AWAY,
WHEN I DIE, HALLELUJAH BY AND BY
I'LL FLY AWAY
JUST A FEW MORE WEARY DAYS AND THEN
I'LL FLY AWAY
TO A LAND WHERE JOY WILL NEVER END,
I'LL FLY AWAY
,
I'LL FLY AWAY OH GLORY, I'LL FLY AWAY
WHEN I DIE, HALLELUJAH BY AND BY
I'LL FLY AWAY.
&copy Copyright 2015 , All rights Reserved. Written For:
Judy Lee's Music | Wonderful Heart Warming Music