By Judy Lee Jenkins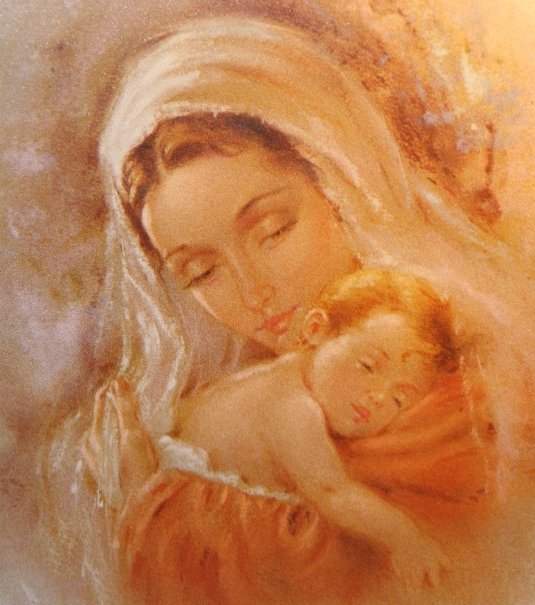 SPEAK–"OH MY SWEET LITTLE BABY, MAMA IS GOING TO ROCK YOU TO SLEEP AND SING YOU A SWEET LITTLE LULLABY SO CLOSE YOUR PRECIOUS LITTLE EYES."
THE TROPICAL BIRD SITS HIGH IN A TREE,
PRETTY BRIGHT COLORS FOR BABY TO SEE,
RED AND YELLOW AND BLUE AND GREEN,
THE SHADES OF A RAINBOW CAN BE SEEN.
AND IT'S NOT ABSURD,
FOR THIS PRETTY LITTLE BIRD,
TO REPEAT EVERY WORD YOU SAY,
HE MAY CHIRP AND SQUAWK,
BEFORE HE TALKS,
THEN FLY ON HIS WAY.
CHORUS–MAMA SINGING ABOUT HER BABY
STRAIGHT FROM HEAVEN, YES YOU ARE,
MY LITTLE BABY, MY SHINIING STAR,
MAMA'S GOT YOU SAFE WITHIN MY ARMS,
ANGELS ABOVE PROTECTING YOU FROM HARM,
MY LITTLE ONE, MY LITTLE ONE, MY LITTLE ONE.
ON YOU SHINES THE STARS, MOON, AND SUN,
MY ANGEL, MY JOY, MY PRECIOUS AND SWEET LITTLE ONE.
MY LITTLE ONE, MY LITTLE ONE, MY LITTLE ONE.
LONG AGO ON A GLOROUS NIGHT,
A CHILD WAS BORN OF HEAVENLY LIGHT,
PURE AND RADIANT, SO MEEK, AND MILD,
MARY GAVE BIRTH TO THE HOLY CHRIST CHILD,
THE HOLY CHRIST CHILD.
THE SHEPHERDS AND WISE MEN
FROM AFAR DID COME,
TO WORSHIP THE MESSIAH,
THE PROMISED ONE,
AS THEY LAID THEIR GIFTS BEFORE THE KING,
PRAISES TO GOD DID THEY SING!!
REPEAT THE CHORUS
&copy Copyright 2014 , All rights Reserved. Written For:
Judy Lee's Music | Wonderful Heart Warming Music