By Judy Lee Jenkins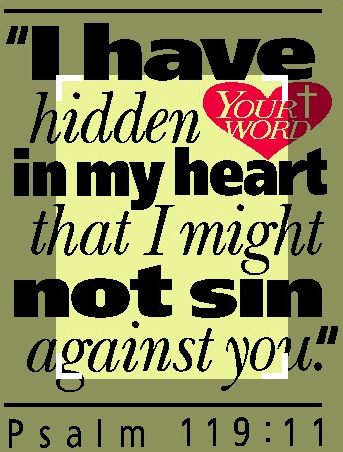 There are road maps and now GPS for a reason!!  Without direction, we could easily get lost.  Wow modern technology sure has helped us find our way around so much better!!  We would hate to rely on our own intuition because often times we just would find ourselves on the wrong road, or path to where we are trying to get.
I feel that God left us HIS life road map.  This is called the Bible or often repeated so many times in the scriptures as THE WORD.  Jesus is often referred to as THE LIVING WORD.  He has always been the Word, and only in HIM can we find TRUTH and LIGHT.  There are so many scriptures that refer to Jesus as such.
Without HIS guidance in HIS holy word, we would never find our way to eternal life.  It is so important that we make a habit to read HIS word every day both in the Old Testament and New Testament.
The Old Testament is a big picture book of coming attractions all leading to Jesus and HE speaks in both testaments.  His word is truth and eternal.  King David had such a heart for God that the Psalms are his poetic prayers to him, so beautifully written and so full of much inspiration.  We could learn so much by reading the Psalms and how we should pray and honor God and hold HIM in ultimate esteem.
In Psalms 119:11, David says: "I HAVE HIDDEN YOUR WORD IN MY HEART, THAT I MIGHT NOT SIN AGAINST YOU."  Just how do we do that?  I believe we do that by constantly reading the scriptures everyday and even memorizing them.  Once I committed the entire book of Philippians to memory and found that it wasn't that hard if I really had the heart to do it which I did.  I got so excited about memorizing that book that I planned to go next to the book of Galatians and keep moving.  However, the sad part is that over time, I forgot it except for key passages.
I would have to commit it to memory again but whenever someone quotes from that book, I know which book.  I want so much for God's word to be hidden in my heart.  So I must read the scriptures often or everyday so I won't forget.  Pondering all this, I wrote the following song:
HIDE YOUR WORD IN MY HEART LORD,
KEEP ME CLOSE THAT I NOT STRAY,
LET ME FEEL YOUR PRESENCE,
EACH MOMENT OF EVERY DAY.
WITHOUT YOUR WORD, I'M LOST,
YOU FEED MY HUNGRY SOUL,
IN TIMES OF DEEP DISTRESS,
MY HEART YOU CONSOLE.-repeat
THOSE SPECIAL TIMES ALONE,
WHEN I READ YOUR WORD AND MEDITATE,
I REFLECT UPON MY LIFE, LORD,
AS I PAUSE AND CONTEMPLATE,
I WANT YOUR HOLY WORD,
TO BECOME A PART OF ME,
SO EVERYTHING I DO AND SAY,
WILL BE FOR YOUR GLORY-repeat
CHORUS
LIKE SILVER REFINED IN THE FURNACE OF CLAY, ( Psalms 12:6)
YOUR WORD IS FLAWLESS AND WON'T PASS AWAY,
SHARPER THAN A DOUBLE EDGE SWORD,
IS THE POWER OF YOUR WORD OF LORD ( divides spirit, soul and marrow-Hebrews 4:12)
JESUS YOU'RE THE LIVING WORD,
SENT TO DWELL HERE ON THE EARTH,
APPOINTED IN THE HEAVENS,
LONG BEFORE YOUR BIRTH.
YOUR WONDROUS WORDS RECORDED
BY PROPHETS OF OLD,
SO THAT YOUR GLORIOUS MESSAGE,
FOREVER IS RETOLD.-repeat
THANK YOU FOR YOUR WORD, LORD,
TO GUIDE MY LIFE EACH DAY,
FOREVER STANDS IN HEAVEN,
NEVER TO PASS AWAY,
YOUR WORD IS PRECIOUS TRUTH,
THAT I LOVE TO HEAR,
AND WHEN I READ YOUR WORD,
I FEEL YOUR PRESENCE NEAR!!–repeat
CHORUS
REPEAT OF LAST VERSE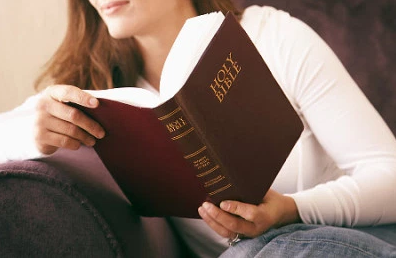 &copy Copyright 2017 , All rights Reserved. Written For:
Judy Lee's Music | Wonderful Heart Warming Music