Primary Song Arranged By Judy Lee Music
Written By Clara W. Master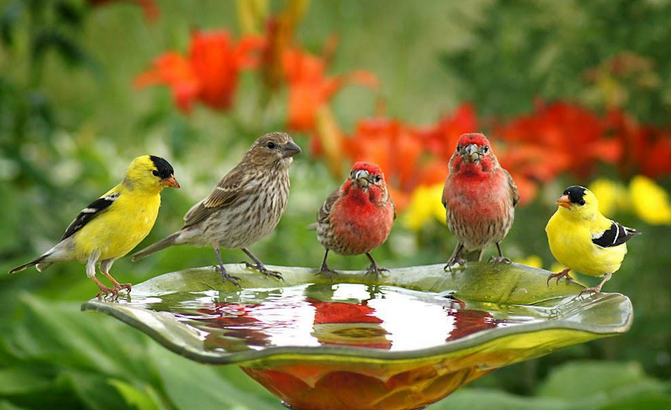 I learned this song as a young child and it still speaks to me today.  I decided to put my own arrangement to one of my favorite childhood songs, MY HEAVENLY FATHER LOVES ME written long ago by Clara W. Master.  I have much gratitude to her for her wonderful contribution to us all.  Here are her most beautiful words put to an unforgettable melody.
WHENEVER I HEAR THE SONG OF A BIRD,
OR LOOK AT THE BLUE, BLUE SKY,
WHENEVER I FEEL THE RAIN ON MY FACE,
OR THE WIND AS IT RUSHES BY,
WHENEVER I TOUCH A VELVET ROSE,
OR WALK BY OUR LILAC TREE,
I'M GLAD THAT I LIVE IN THIS BEAUTIFUL WORLD,
HEAVENLY FATHER CREATED FOR ME.
2ND VERSE
HE GAVE ME MY EYES THAT I MIGHT SEE
THE COLOR OF BUTTERFLY WINGS,
HE GAVE ME MY EARS THAT I MIGHT HEAR
THE MAGICAL SOUND OF THINGS.
HE GAVE ME MY LIFE, MY MIND, MY HEART:
I THANK HIM REVERENTLY,
FOR ALL HIS CREATIONS OF WHICH I'M A PART
YES, I KNOW HEAVENLY FATHER LOVES ME.
&copy Copyright 2015 , All rights Reserved. Written For:
Judy Lee's Music | Wonderful Heart Warming Music