Arranged by Judy Lee Jenkins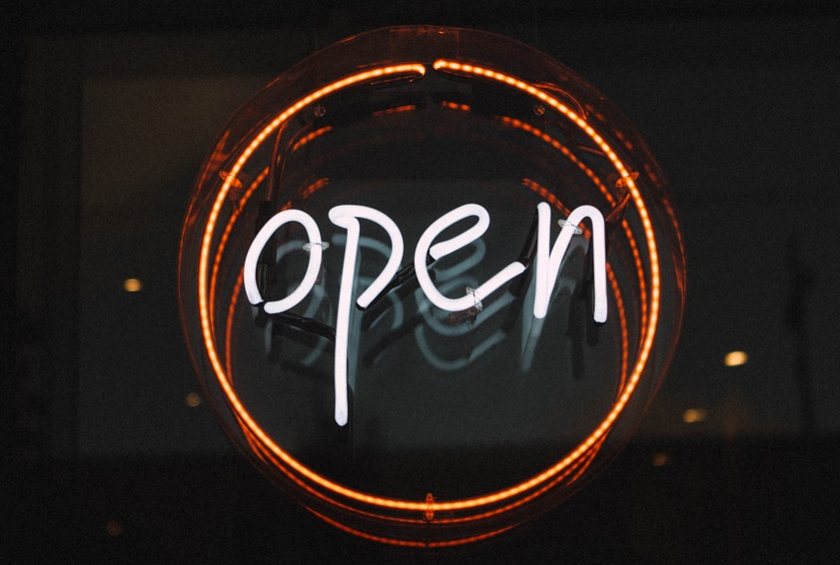 Who is old enough to remember Simon and Garfunkel, who sang and composed some of our most beautiful folk rock music?  They were remembered for their ringing acoustic guitars and choirboy harmonies.  THE SONG OF SILENCE came out about 1966 and is one that I have loved over the years, however, I love all of their musical hits of the past.  All of their songs seem to have beautiful haunting type melodies.  This particular song I never really listened to the lyrics much or tried to understand them until now.  I just loved to listen to the music.  However, there really is a message in their lyrics.  If you really look at the lyrics, you will discover beautiful poetic words.  The message of the song is all about communication and the lack of it.  So often we talk to people but they really don't listen or hear us when we talk.  The song is reaching out to those who don't seem to understand the problem and to attempt to fix it.  People seem to be wrapped up in their own world and their own gods they have invented for themselves.  This is what the song seemed to say to me.

Although I like to write my own songs, I love this song so much I decided to play it by ear for the fun of it.  However, it falls so short of sounding like the true masters of it, Simon and Garfunkel who only can capture that true sound that only they could make.  However, you might be interested in the lyrics so I am posting them now.
HELLO DARKNESS, MY OLD FRIEND,
I'VE COME TO TALK WITH YOU AGAIN,
BECAUSE A VISION SOFTLY CREEPING,
LEFT ITS SEEDS WHILE I WAS SLEEPING,
AND THE VISION THAT WAS PLANTED IN MY BRAIN,
STILL REMAINS, WITHIN THE SOUND OF SILENCE.
IN RESTLESS DREAMS I WALKED ALONE,
NARROW STREETS OF COBBLESTONE,
'NEATH THE HALO OF A STREET LAMP,
I TURNED MY COLLAR TO THE COLD AND DAMP,
WHEN MY EYES WERE STABBED BY THE FLASH OF A NEON LIGHT,
AND TOUCHED THE SOUND OF SILENCE.
AND IN THE NAKED LIGHT I SAW,
10 THOUSAND PEOPLE MAYBE MORE,
PEOPLE TALKING WITHOUT SPEAKING,
PEOPLE HEARING WITHOUT LISTENING,
PEOPLE WRITING SONGS THAT VOICES NEVER SHARE,
AND NO ONE DARE DISTURB THE SOUND OF SILENCE.
"FOOLS," SAID I "YOU DO NOT KNOW,
SILENCE LIKE A CANCER, GROWS,
HEAR MY WORD THAT I MIGHT TEACH YOU,
TAKE MY ARMS THAT I MIGHT REACH YOU."
BUT MY WORD LIKE SILENT RAINDROPS FELL

AND ECHOED IN THE WELLS OF SILENCE.
AND THE PEOPLE BOWED AND PRAYED,
TO THE NEON GOD THEY MADE,
AND THE SIGN FLASHED OUT ITS WARNING,
AND THE WORDS THAT IT WAS FORMING,
"THE WORDS OF THE PROPHETS ARE WRITTEN ON THE SUBWAY WALLS,
AND WHISPERED IN THE SOUND OF SILENCE.
&copy Copyright 2017 , All rights Reserved. Written For:
Judy Lee's Music | Wonderful Heart Warming Music