Arranged by Judy Lee Jenkins
Written by Joseph Ballantyne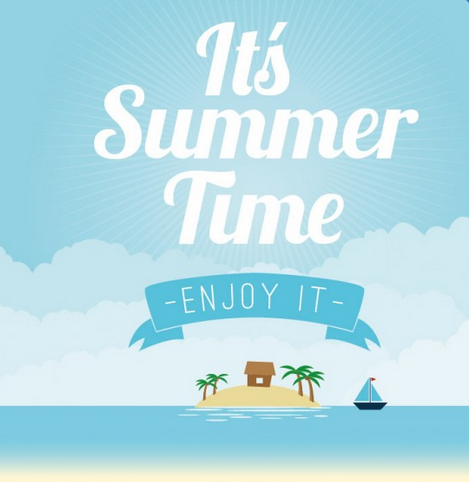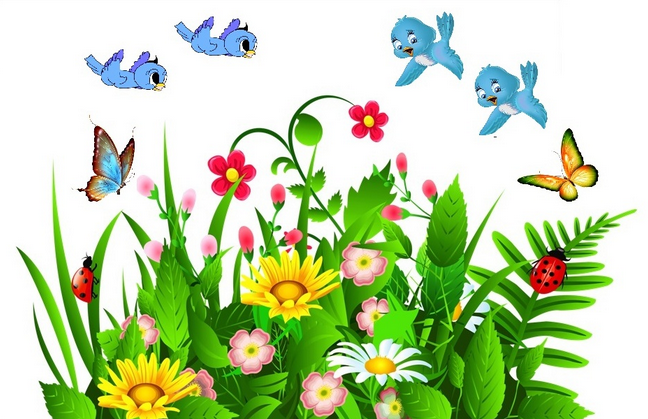 I remember this song from long ago when singing it as a child.  It has such pretty harmony in the music that I decided to include it as one of my favorite primary songs.  This song makes me think of those wonderful childhood days when I loved to play outside on a beautiful sunny day and feel the warmth of the sun and see the colorful flowers and butterflies and green meadows in the country.  Life as a child can be so sweet because we are not bogged down with the cares of the world that come with aging.  This song written by Joseph Ballantyne brings back such fond childhood memories!!  I took this old favorite song and put it to my own arrangement.
DAYS OF SUMMER GLORY,
DAYS I LOVE TO SEE,
ALL YOUR SCENES SO BRILLIANT,
THEY ARE DEAR TO ME.
LET YOUR THOUGHTS BE EVER,
PURE AS YONDER SUN,
GENTLE AS THE BREEZES WHEN THE NIGHT COMES ON.
verse 2
MEADOW, FIELD AND MOUNTAIN,
CLOTHES IN SHINING GREEN,
LITTLE RIPPLING FOUNTAINS,
THROUGH THE WILLOWS SEEN,
BIRDS THAT SWEETLY WARBLE
ALL THE SUMMER DAYS,
ALL THINGS SPEAK IN MUSIC
THEIR CREATOR'S PRAISE.
&copy Copyright 2015 , All rights Reserved. Written For:
Judy Lee's Music | Wonderful Heart Warming Music