Arranged by Judy Lee Jenkins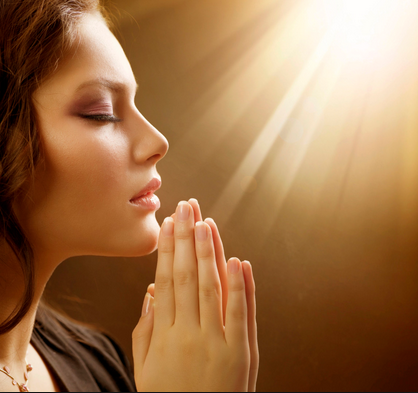 By Judy Lee and Kaylynn
By Judy Lee Music Only
One of my favorite hymns is called SWEET HOUR OF PRAYER.  This is a beautiful hymn that I remember from my youth. My hymn book says that the text was written by William W. Walford, 1772-1850 and music by William B. Bradbury, 1816-1868.  So this good old hymn has been around awhile and still sung today. I wanted to add this beautiful hymn to my other songs that have been posted.    As I was playing my musical ideas, tears actually came to my eyes thinking how wonderful it is that God should grant us this special privilege!!  We can actually come into HIS presence, to his throne room with our praise, thankful hearts and petitions and that HE actually listens and answers and no appointment is required!!  What a marvelous and loving God we have!!
There is a beautiful young teen age girl on our ranch named Kaylynn.  She is 17 and has the sweetest countenance of any teenager I have ever seen or known.  I see the love of Christ within her soul.  She came to my home as I was working on the song and agreed to sing with me. . She has one of the most beautiful voices I have ever heard but couldn't stay long enough to sing it solo.  She felt more comfortable at that moment singing the harmony.  Though we didn't perfect the song due to her having to leave, I felt her sweet spirit resonate in this song and knew that her heart was totally in what the words meant. She is such an inspiration and fills my home with joy!!
Here are some scripture references on prayer. Psalm 55:16-17 and Philippians 4:6-7.  The lyrics are as follows:
SWEET HOUR OF PRAYER, SWEET HOUR OF PRAYER ,
THAT CALLS ME FROM A WORLD OF CARE,
AND BIDS ME AT MY FATHER'S THRONE,
MAKE ALL MY WANTS AND WISHED KNOWN.
IN SEASONS OF DISTRESS AND GRIEF,
MY SOUL HAS OFTEN FOUND RELIEF,
AND OFT ESCAPED THE TEMPTER'S SNARE,
BY THY RETURN, SWEET HOUR OF PRAYER.
(Repeat last two lines)
SWEET HOUR OF PRAYER, SWEET HOUR OF PRAYER,
THY WINGS SHALL MY PETITION BEAR,
TO HIM WHOSE TRUTH AND FAITHFULNESS,
ENGAGE THE WAITING SOUL TO BLESS.
AND SINCE HE BIDS ME SEEK HIS FACE,
BELIEVE HIS WORD AND TRUST HIS GRACE,
I'LL CAST ON HIM MY EVERY CARE,
AND WAIT FOR THEE SWEET HOUR OF PRAYER.
(Repeat last two lines)
&copy Copyright 2015 , All rights Reserved. Written For:
Judy Lee's Music | Wonderful Heart Warming Music