By Judy Lee Jenkins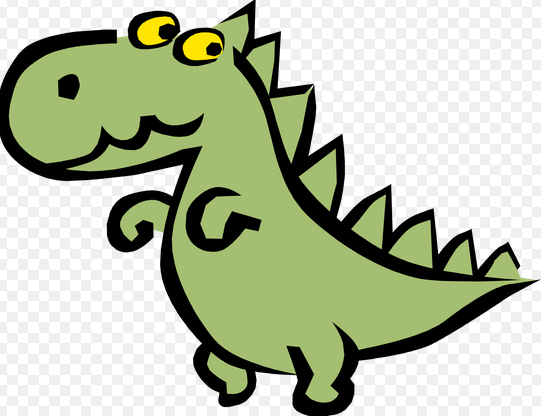 I created this song for children
during my storytelling days
THE DINOSAURS LIVED A LONG TIME AGO
WHEN THE EARTH WAS NEW,
THEY WERE SO BIG
THAT THEY SHOOK THE EARTH
WITH EACH FOOTSTEP TOO!!
SOME LIKED TO EAT THE LEAVES OFF THE TREES
BUT OTHERS LIKED TO EAT FRESH MEAT (yum, yum)
ONE THING THAT I KNOW FOR SURE,
NO T-REX I'D WANT TO MEET!
option-I wouldn't want to be their treat,
or no t-rex I'd want to greet!
MUSICAL INTERLUDE
2ND VERSE
OH THE DINOSAURS LIVED A LONG TIME AGO,
BUT THEY'RE NOT AROUND TODAY,
'CAUSE NOAH TOOK ONE LOOK
AS HE LEANED ON HIS CROOK,
AND SAID, "OH LORD NO WAY!"
&copy Copyright 2013 , All rights Reserved. Written For:
Judy Lee's Music | Wonderful Heart Warming Music