By Judy Lee Jenkins,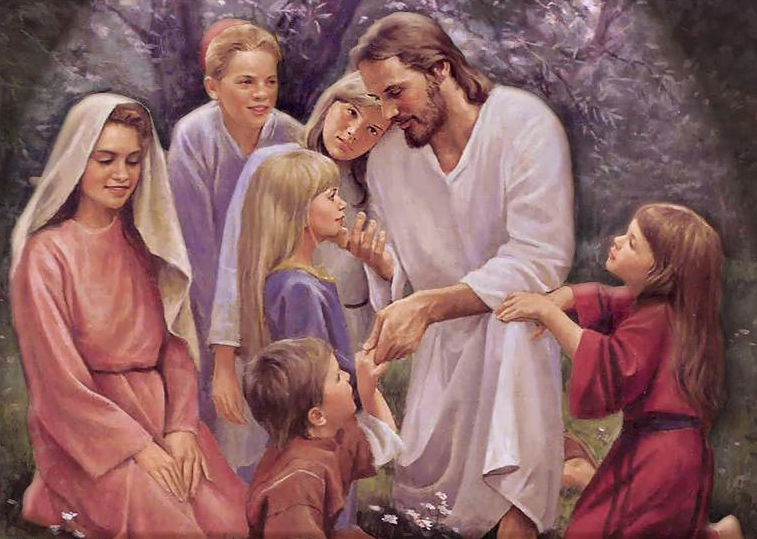 Sometimes we can have problems in our life that we just don't know how to solve or what decisions to make. As time goes on these problems seem to grow until we feel totally over whelmed and consumed by them.
I have personally experienced this and the only solution I know is to get on my knees and pour my heart and soul out before the alter of God. Because of mine own experiences I wrote the following SONG:
WE ARE NOT ALONE
I FEEL ALONE WITH MUCH DESPAIR,
DON'T KNOW WHAT TO DO.
THAT'S WHY DEAR GOD,
I'M KNEELING NOW TO TALK TO YOU.
YOU ARE MY LORD, MY COMFORTER,
MY LIGHT AND GUIDE,
MY DEAREST FRIEND IN WHOM I TRUST AND CAN CONFIDE.
VERSE 2
I LAY MY TRIALS, MY DEEP CONCERNS NOW AT
YOUR FEET,
PLEASE GIVE ME FAITH TO CARRY ON
WITHOUT DEFEAT,
I'M SO INEPT TO SOLVE MY PROBLEMS
ON MY OWN,
I NEED YOU LORD, PLEASE LET ME KNOW
I'M NOT ALONE!!
Interlude
Melody change
LIFE SEEMS SO OVERWHELMING AT TIMES,
WHICH WAY DO I TURN?
I HAVE SO MUCH TO LEARN!! PLEASE LORD!!
SHOW ME THE WAY,
ON ME SHINE YOUR LIGHT,
I FEEL SO LOST AND AFRAID,
GUIDE ME THROUGH THE NIGHT!!
Verse 3
A NEW DAY COMES WITH THE BREAKING
OF THE DAWN,
DARKNESS AND FEAR HAVE BEEN DISPELLED,
THE NIGHT IS GONE,
A BEAM OF LIGHT LIKE RAYS OF HOPE IS WHAT
I SEE,
WE'RE NOT ALONE, THE LORD IS THERE FOR
YOU AND ME!!!
&copy Copyright 2014 , All rights Reserved. Written For:
Judy Lee's Music | Wonderful Heart Warming Music