By Judy Lee Jenkins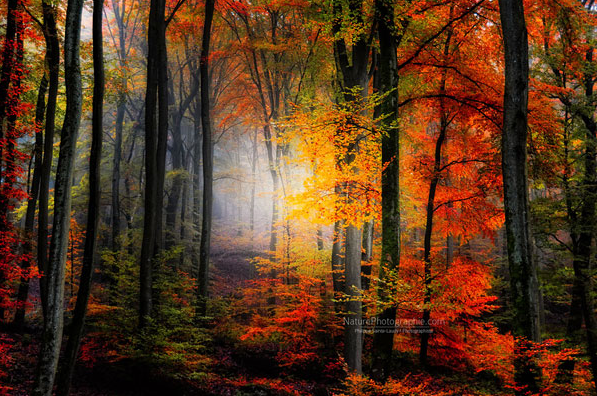 I wrote this song
at the time of my dad's passing
BEAUTY IS A HUMMINGBIRD LICKING
NECTAR FROM A FLOWER,
BEAUTY IS A RAINBOW AFTER
A SPRING SHOWER,
BEAUTY IS A SUNSET PAINTING COLORS
ACROSS THE SKY,
BEAUTY ARE THE MOUNTAINS THAT REACH
THE CLOUDS UP HIGH.
BEAUTY IS THE AUTUMN TIME, THE
CHANGING COLORS THAT WE SEE,
BEAUTY ARE THE BIRDS THAT SING THEIR
SWEET MELODY.
BEAUTY IS A LITTLE STREAM FLOWING
DOWN THE HILLSIDE,
BEAUTY IS A PRAYER TO GOD THAT
WITH US HE'LL ABIDE.
BEAUTY ARE THE MOON AND STARS
SHINING IN THE NIGHT,
BEAUTY IS THE SUNRISE AT THE FIRST
DAWN OF LIGHT,
BEAUTY IS A SNOWFLAKE WITH
IT'S UNIQUE DESIGN,
BEAUTY IS ASSURANCE THAT COMES
FROM PEACE OF MIND.
BEAUTY IS A LANDSCAPE SCULPTURED
WHITE WITH SNOW,
BEAUTY IS A GREEN MEADOW WHERE
THE WILD FLOWERS GROW,
BEAUTY IS THE OCEAN AS THE TIDE RUSHES IN,
BEAUTY IS OUR SAVIOR UNBLEMISHED
FREE FROM SIN.
BEAUTY IS A FAMILY SURROUNDED
BY GOD'S LOVE,
BEAUTY ARE THE HEAVENS THAT
WE SEE FAR UP ABOVE,
BEAUTY IS THE CHORUS THAT THE
ANGELS SINGS,
WHEN THEY WELCOME HOME OUR LOVED ONES
TO GREET OUR LORD AND KING.
&copy Copyright 2013 , All rights Reserved. Written For:
Judy Lee's Music | Wonderful Heart Warming Music