Arranged by Judy Lee Jenkins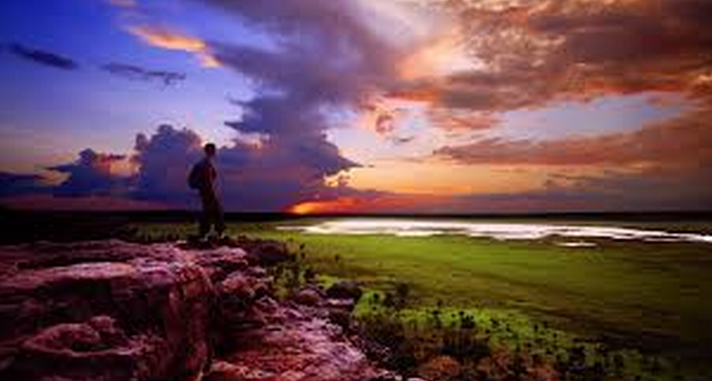 BEAUTIFUL CHRISTMAS SONG-I WONDER AS I WANDER
I love Christmas carols and especially this  one we no doubt all have heard and sung by many great and famous artists.  It has such a beautiful haunting melody and was written by John Jacob Niles back in 1933. The story is quite interesting as to how this song came about.
This man was going to an evangelical meeting in North Carolina when he happened to see a little girl, quite disheveled and dirty yet quite beautiful singing a few incomplete lines of a haunting melody on a platform on the back of her parents' car.  The family was in trouble for living out on the streets, apparently homeless and were using their untutored yet talented child (with a gifted voice) to earn a few cents entertaining no doubt those who would stop to listen.
John Jacob Niles was intrigued by just a few melodic lines and later went home and filled in the missing lines that were necessary to make the song complete. Today it is a very traditional Christmas carol and often sung at the holiday season.
I do not consider myself a talented singer yet because of my love of music have come to write quite a number of songs which are on this website now.  The following is my own arrangement of this most beautiful song and the lyrics by John Jacob Niles are posted here:
LYRICS
I WONDER AS I WANDER OUT UNDER THE SKY,
HOW JESUS THE SAVIOUR DID COME FOR TO DIE,
FOR POOR ONRY PEOPLE LIKE YOU AND LIKE I,
I WONDER AS I WANDER OUT UNDER THE SKY.
WHEN MARY BIRTHED JESUS TWAS IN A COW'S STALL,
WITH WISE MEN AND FARMER, SHEPHERDS AND ALL,
BUT HIGH FROM GOD'S HEAVEN A STAR DID FALL,
AND THE PROMISE OF AGES IT THEN DID RECALL.
IF JESUS WANTED FOR ANY WEE THING,
A STAR IN THE SKY OR A BIRD ON THE WING,
OF ALL OF GOD'S ANGELS IN HEAVEN TO SING,
HE SURELY COULD HAVE IT CAUSE HE WAS THE KING.
Repeat first verse
&copy Copyright 2014 , All rights Reserved. Written For:
Judy Lee's Music | Wonderful Heart Warming Music