Arranged by Judy Lee Jenkins
Written by Matilda W. Cahoon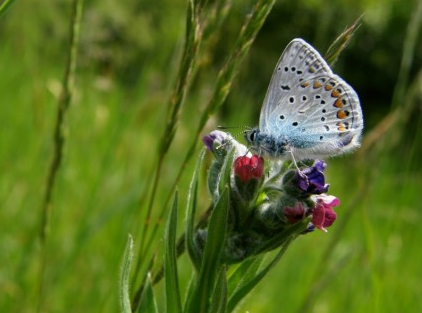 Lately I have been posting some of my favorite primary songs that I learned at a very young age.  BEAUTY EVERYWHERE is a song I learned also as a youngster at Sunday School and primary.  I love songs that express the beauty of God's wondrous creations.  This one was written by Matilda W. Cahoon and has been around for a long time.  I put it to my own arrangement which I love to do.
SKIES ARE FAIR ABOVE US,
LEAVES ARE ON THE TREES,
FLOWER BUDS ARE NODDING,
SWAYED BY GENTLE BREEZE.
LOVING HEARTS ARE HAPPY,
WHILE WE WORK AND PLAY,
GOD IS IN THE HEAVEN,
JOYOUS IS OUR DAY.
verse 2
BIRDS ARE IN THE TREETOPS,
BEES GO HUMMING BY,
SONGS OF JOY ASCENDING,
ECHO IN THE SKY,
EVERYWHERE IS BEAUTY,
LIFE IS AT ITS MORN
PRAISE TO GOD WE OFFER,
FOR THE NEW DAY BORN
CHORUS (not included)
IN SKY AND LAND AND RIVER WIDE,
THE SMILE OF GOD I SEE,
OH MAY MY HEART BE FULL OF THANKS,
FOR ALL HE GIVE TO ME.
&copy Copyright 2015 , All rights Reserved. Written For:
Judy Lee's Music | Wonderful Heart Warming Music