By Judy Lee Jenkins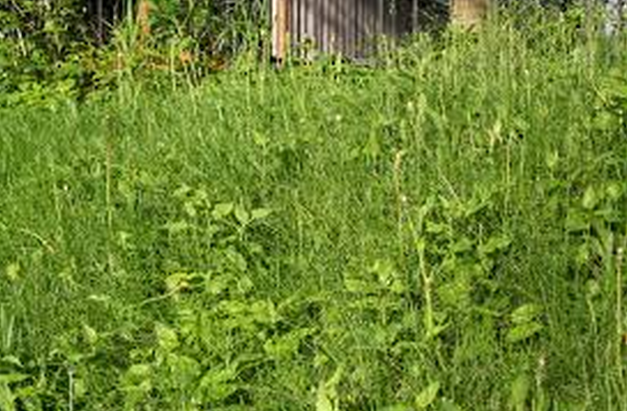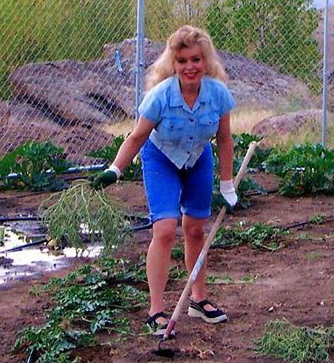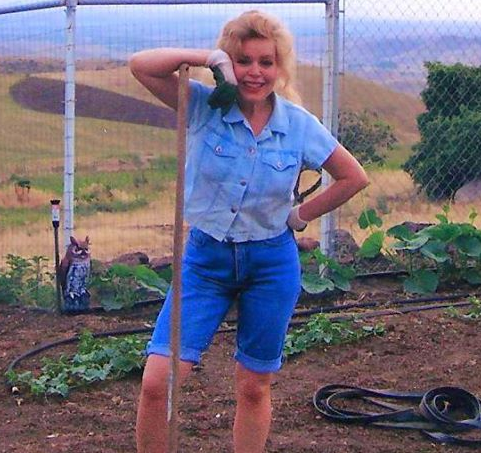 DO THEY REALLY COME FROM SEEDS?
THOSE OBNOXIOUS PLANTS THAT WE CALL WEEDS?
FROM THE MOMENT OUR EARTH WAS CURSED AND FELL,
I SAY THAT WEEDS CAME STRAIGHT FROM HELL!!
THEY'RE SELDOM WANTED WHEREEVER THEY GROW
AND CAUSE US MISERY, GRIEF AND WOE,
THEY CAN BE FUZZY, THORNY AND UGLY TO SEE
AND OFTEN GROW WAY PAST ONE'S KNEE.
THEY NEED NO SUN, RAIN, LOVE OR CARE
TO KEEP OUR EARTH FROM BEING BARE.
THEY GROW JUST ANYWHERE THEY PLEASE,
THROUGH CONCRETE CRACKS THEY GROW WITH EASE!!
SOME WIND THEMSELVES AROUND SHRUBS AND FLOWERS,
CHOKING THEM OUT WITH THEIR UNSAVORY POWERS.
THOUGH WE MOW, PULL, POISON, OR WACK THEM WITH A HOE,
THEY STILL TEND TO FLOURISH AND CONTINUE TO GROW.
AS I LOOK OUT MY WINDOW, I'M FILLED WITH DREAD
AS I SEE THEM INVADE MY FLOWER BED.
THEY'RE ALSO SPRINGING UP ALL OVER MY YARD.
TO GET RID OF THEM IS JUST SO HARD!!
WELL, BETTER GO PUT ON ON GLOVES AND GO TO WORK,
IT'S GARDEN TIME, I CANNOT SHIRK.
LIKE DEATH AND TAXES ON WEEDS WE CAN RELY
TO TORMENT US TIL THE DAY WE DIE!!
'CAUSE EVEN THOUGH I WHACKED AND WHACKED
NO DOUBT AT ALL THEY'LL BE RIGHT BACK!!"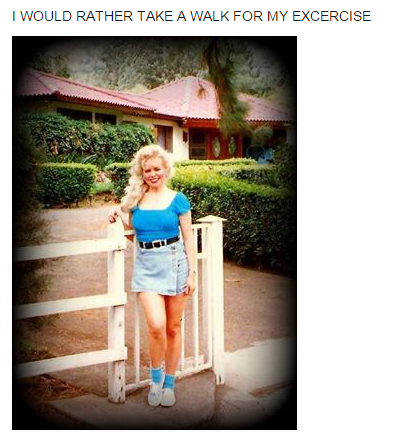 &copy Copyright 2013 , All rights Reserved. Written For:
Judy Lee's Music | Wonderful Heart Warming Music