By Judy Lee Jenkins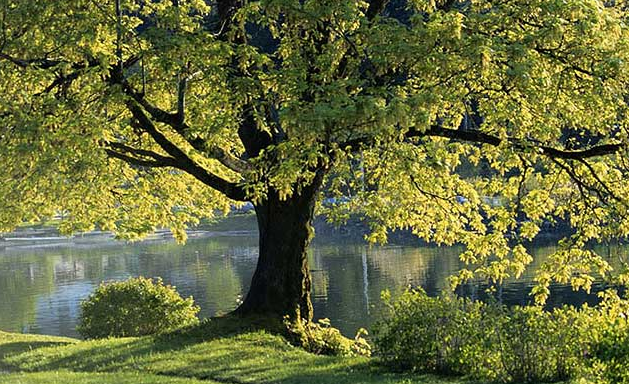 With all the uncertainties that we are facing with our country and the world today, it is easy to be overcome by fear and doubt. Whenever I feel the weight of all of this, I turn to the scriptures and realize that the Lord knows everything that is going on and wants us to continue to have strong faith in HIM and not doubt the promises HE gave us.
HE warned us that troubles will come but to remember that HE would never leave us or forsake us and that HE"LL be there when we pass through the waters or through strife.  Though none of us welcome trials, they often help build better character and make us stronger.
Job is a perfect example of someone who never gave up his trust in the Lord while going through tremendous ordeals.  In the end God rewarded him greatly for refusing to give up in his trust in HIM.
Since we are faced right now with scary times, I wanted to write another song on trusting in the Lord. We are also warned not to trust in man instead of the Lord. In the book of Jeremiah 17:5-6-8, we read:
"CURSED IS THE ONE WHO TRUSTS IN MAN,
WHO DEPENDS ON FLESH FOR HIS STRENGTH,
AND WHOSE HEART TURNS AWAY FROM THE LORD,
HE WILL BE LIKE A BUSH IN THE WASTELANDS;
HE WILL NOT SEE PROSPERITY WHEN IT COMES,
HE WILL DWELL IN THE PARCHED PLACES OF THE DESERT,
IN A SALT LAND WHERE NO ONE LIVES.
BUT BLESSED IS THE MAN WHO TRUSTS IN THE LORD,
WHOSE CONFIDENCES IS IN HIM,
HE WILL BE LIKE A TREE PLANTED BY THE WATER,
THAT SENDS OUT IT ROOTS BY THE STREAM,
IT DOES NOT FEAR WHEN HEAT COMES;
ITS LEAVES ARE ALWAYS GREEN.
IT HAS NO WORRIES IN A YEAR OF DROUGHT,
AND NEVER FAILS TO BEAR FRUIT."
Contemplating over these scriptures I wrote and composed the following song:
BLESSED IS THE MAN WHO TRUSTS IN THE LORD,
WHOSE CONFIDENCE IS SECURE IN HIM,
HE WILL BE LIKE THE TREE PLANTED BY THE WATER,
ROOTS ANCHORED DEEP IN RICH SOD,
BECAUSE HE TRUSTED IN GOD.
WHEN THE HEAT COMES, THE TREE DOES NOT FEAR,
ITS ROOTS HAVE REACHED OUT TO A STREAM QUITE NEAR.
NOT WORRIED ABOUT A COMING DROUGHT AT ALL,
THE TREE GROWS VIBRANT AND TALL.
CHORUS-PROVERBS 3:5-6
TRUST IN THE LORD WITH ALL YOUR HEART
AND LEAN NOT ON YOUR OWN UNDERSTANDING
IN ALL YOUR WAYS ACKNOWLEDGE HIM
AND HE SHALL DIRECT YOUR PATHS.
2ND VERSE
AND IF THE DROUGHT COMES, ITS LEAVES REMAIN GREEN,
ALREADY NOURISHED BY THE NEAR BY STREAM,
MUCH FRUIT FROM ITS BOUGHS, IT CONTINUES TO BEAR,
AS IT THRIVES UNDER GOD'S LOVING CARE.
LET'S BE LIKE THE TREE PLANTED BY THE WATER,
AND THRIVE UNDER OUR LOVING HEAVENLY FATHER,
AND ACKNOWLEDGE HIM IN ALL OUR WAYS,
AS WE REJOICE IN HIS CARE ALL OUR DAYS.
CHORUS
REPEAT FIRST VERSE TWICE
&copy Copyright 2016 , All rights Reserved. Written For:
Judy Lee's Music | Wonderful Heart Warming Music